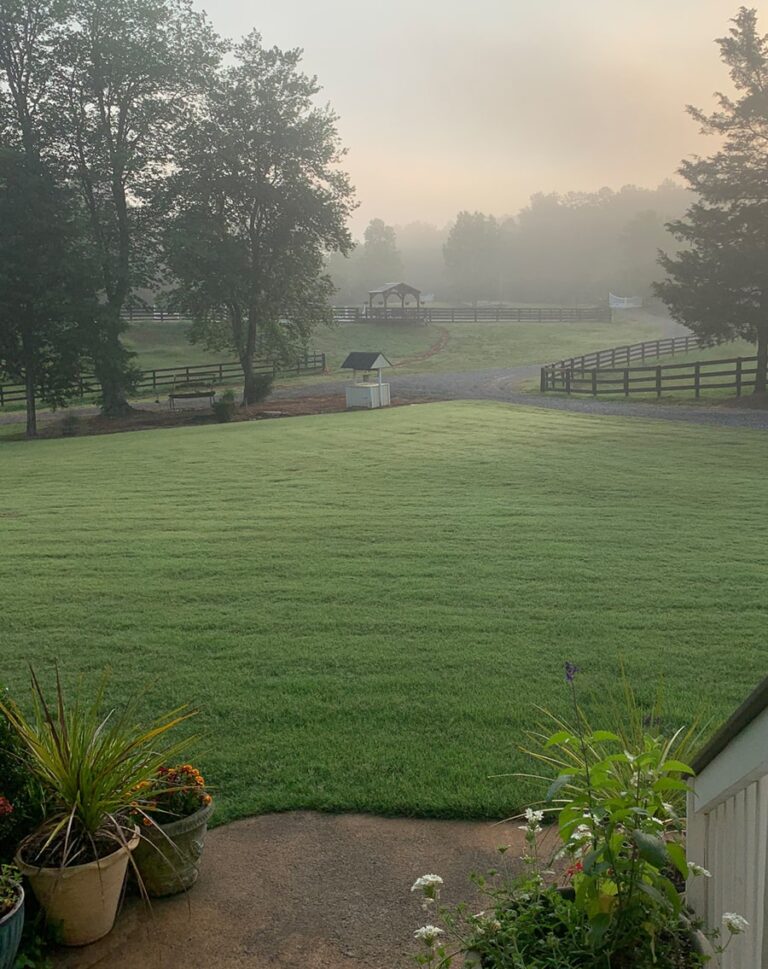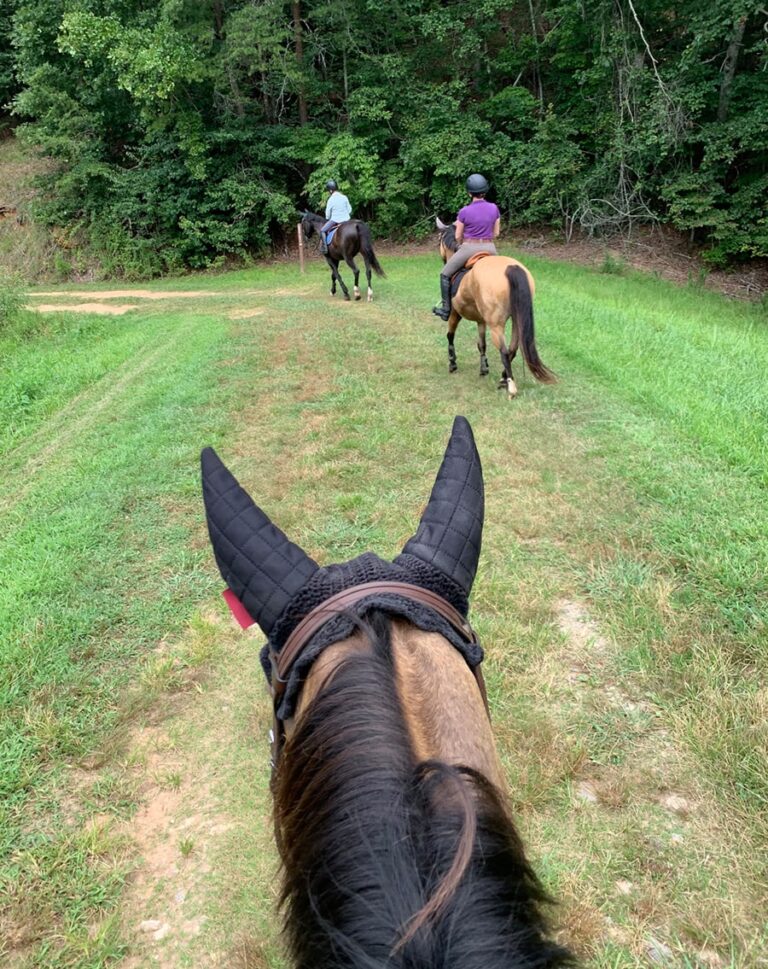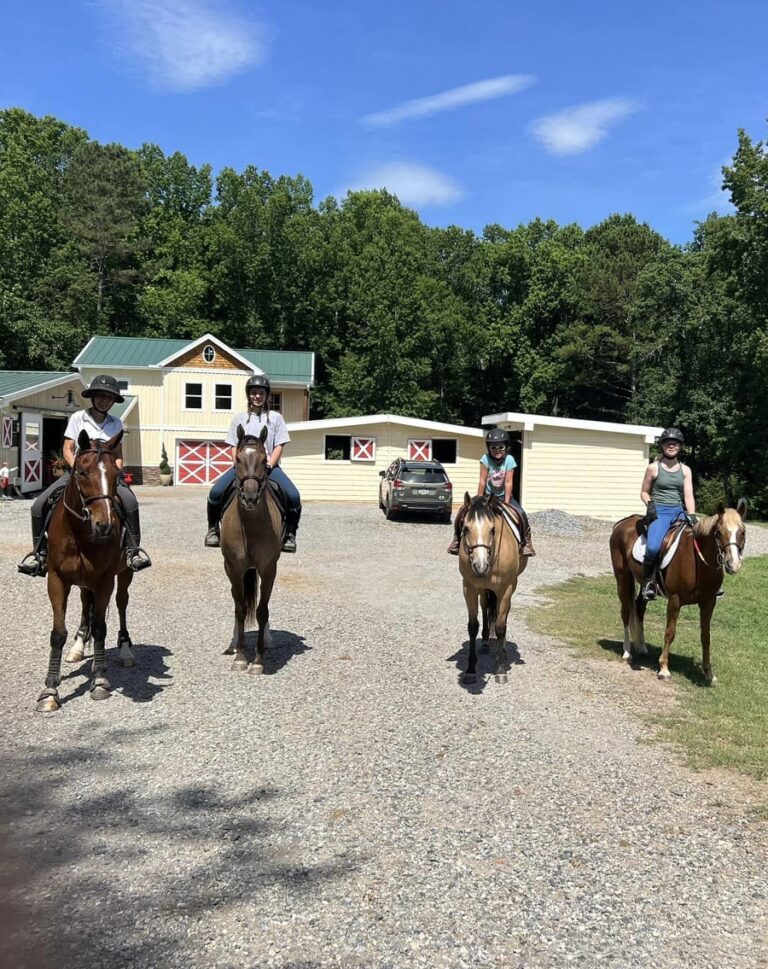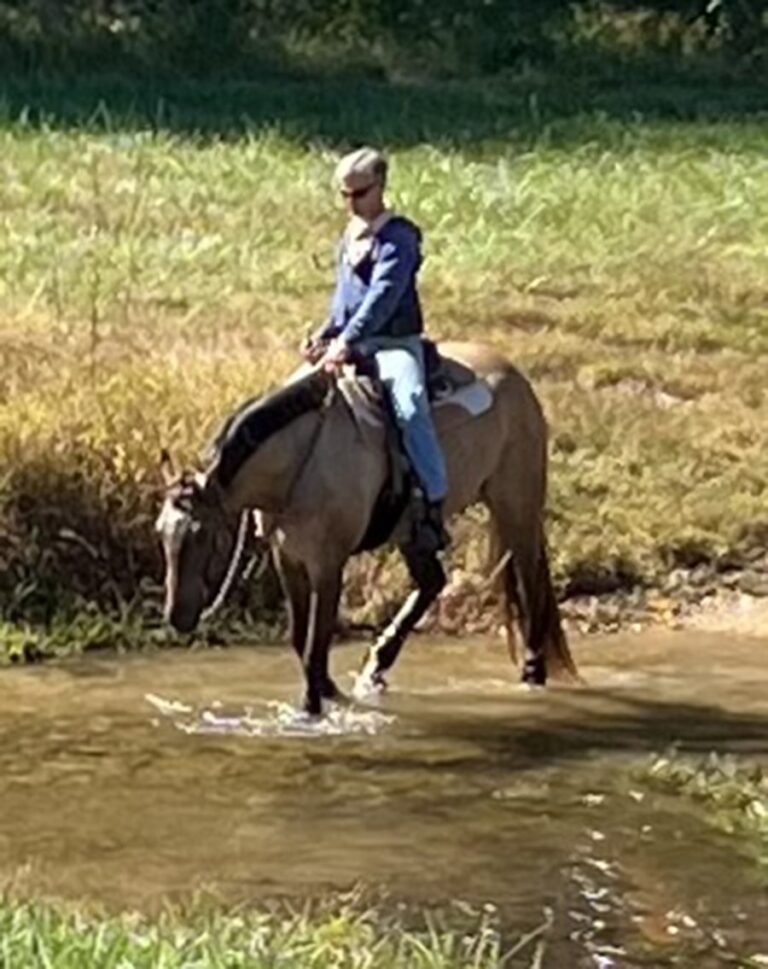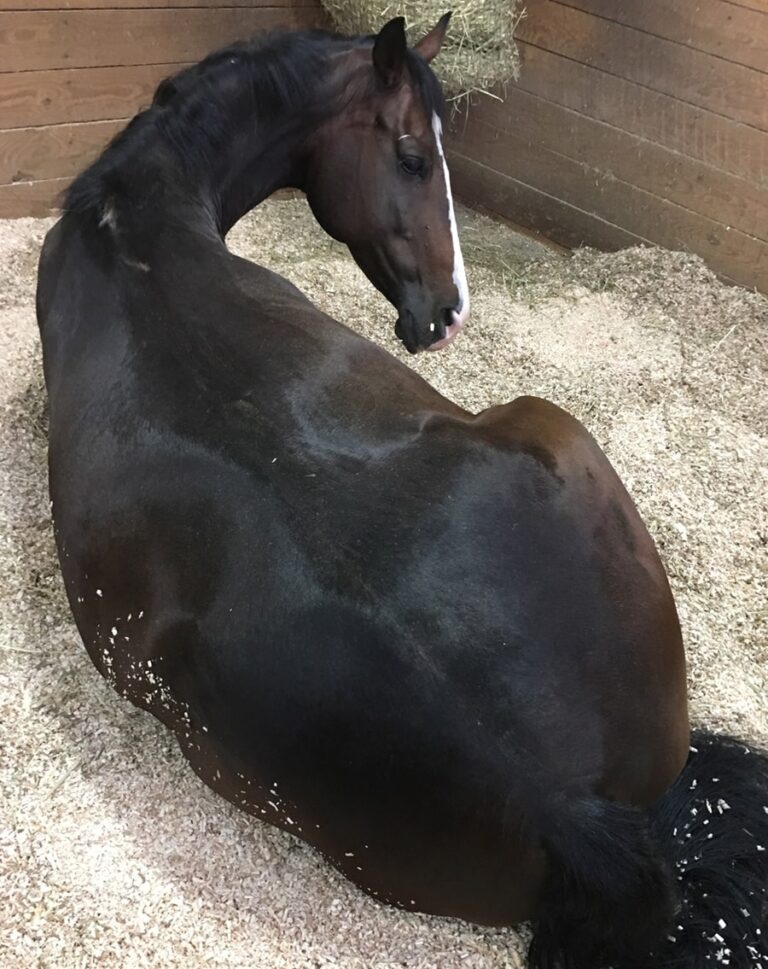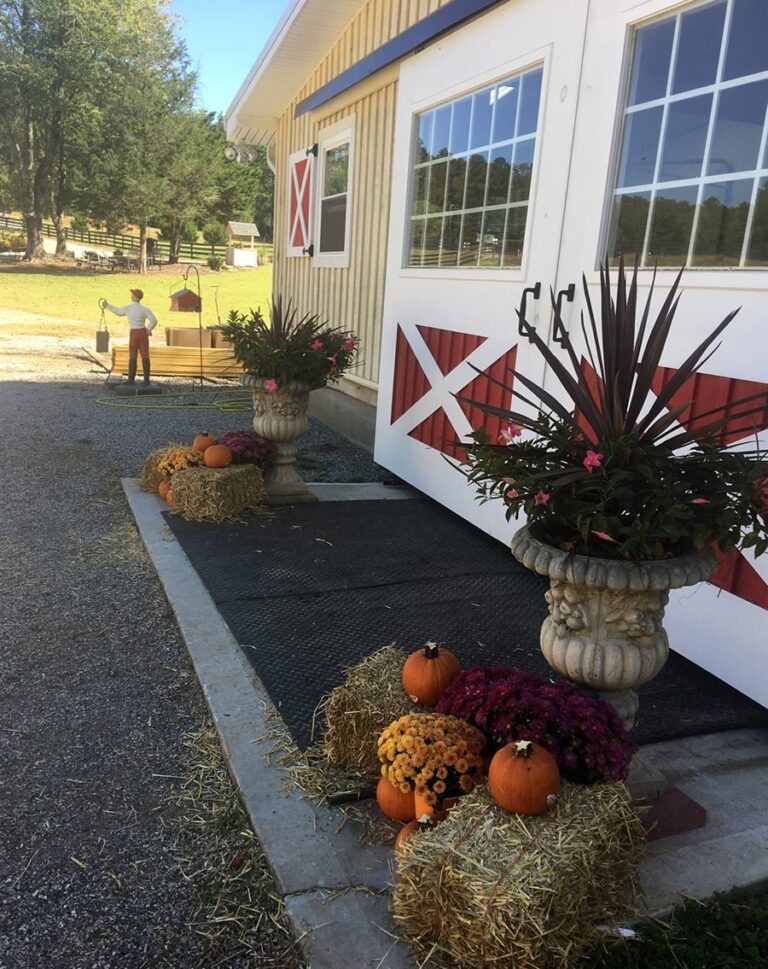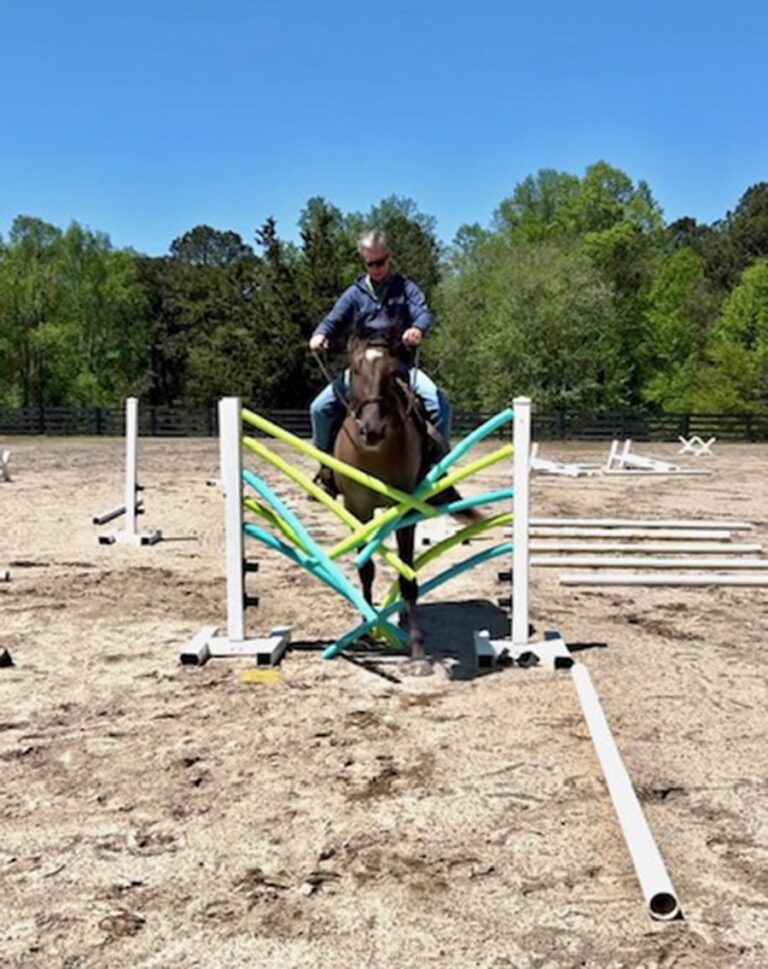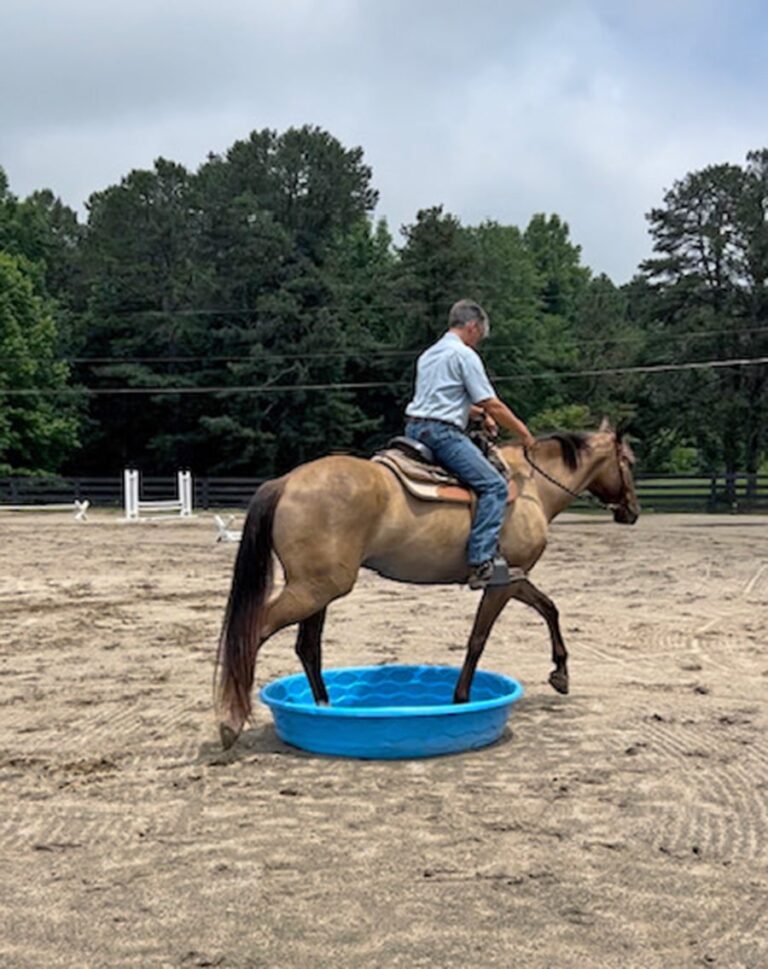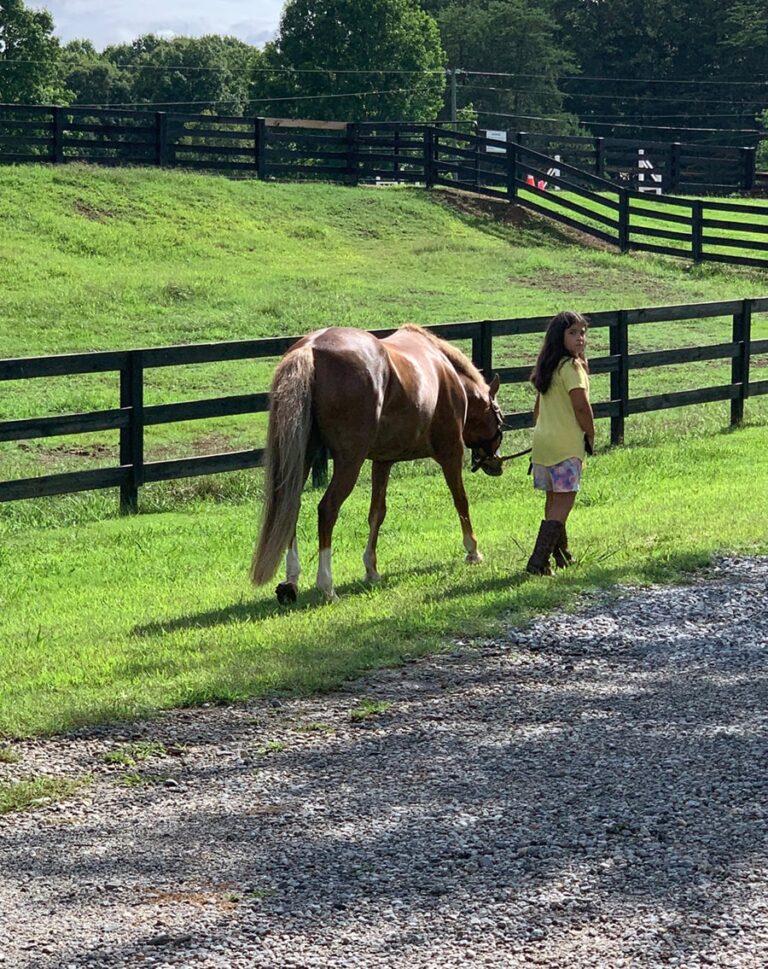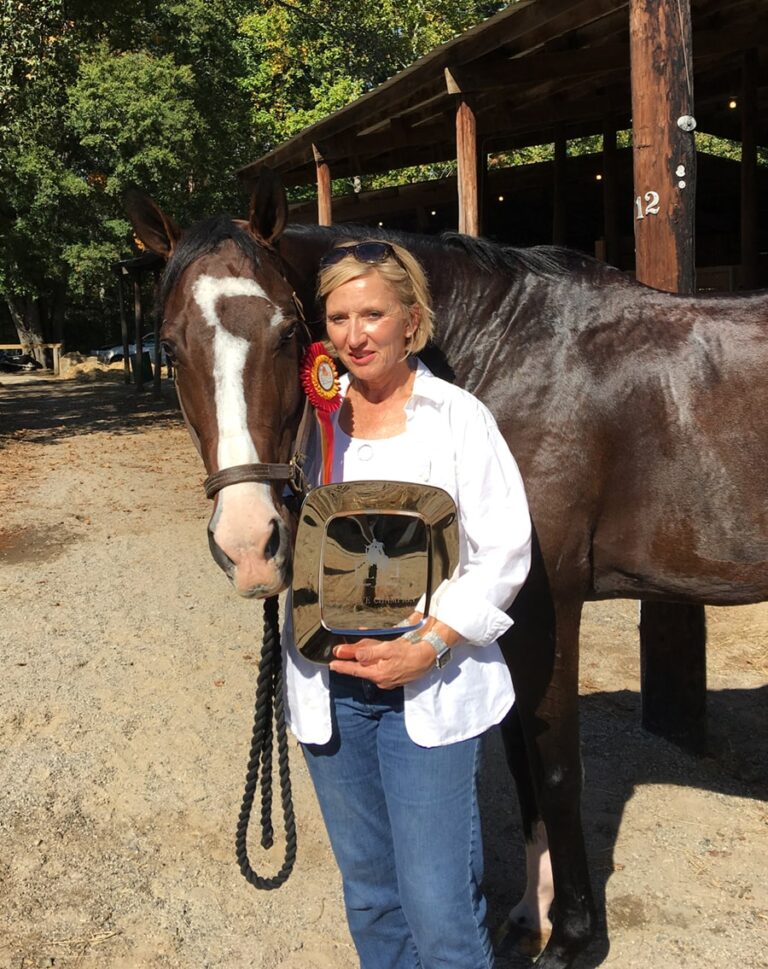 At Cottage Hill Farm, we offer the following services:
Full board with lesson and training packages
Sales and Buyer's Agent services
Lesson program
New to CHF
Intro to ranch obstacle work and ranch versatility
Liberty work is offered in 20 to 50 minute sessions. Monthly rates are available, with on site extended training packages.
Trail work combined with obstacle work on our CHF trails. Improve your horses trail behavior.
210' x 145' outdoor arena with a covered spectator pavilion, enhanced footing and a full set of jumps and cavaletti
60' round pen
Spacious turnout and hacking trails
18-stall insulated barn with fans and mats in all stalls. 6 stalls newly added in 2023.
3 conditioned tack rooms
Rehab stalls with paddock access available.
Full bathroom and laundry facilities
2 H/C wash racks with heat lamp and fans
Gated passcode entrance along with security and a fire protection system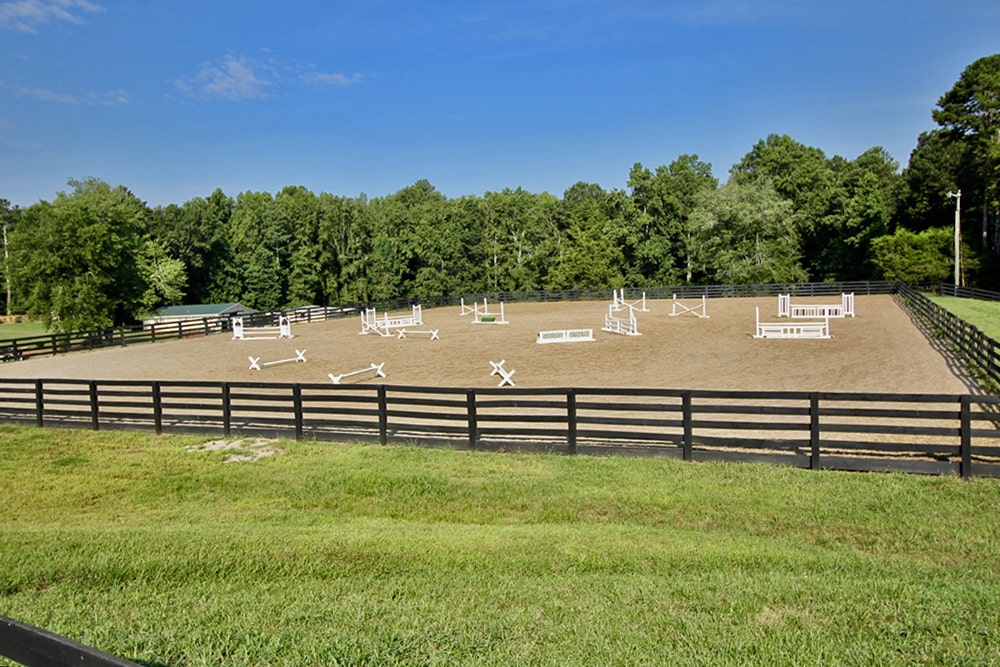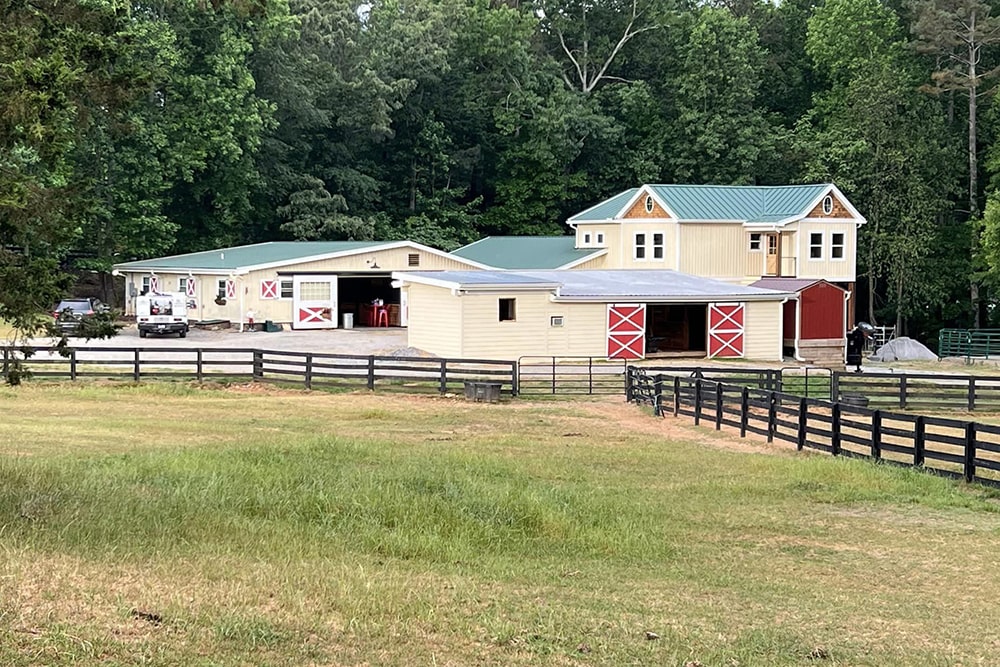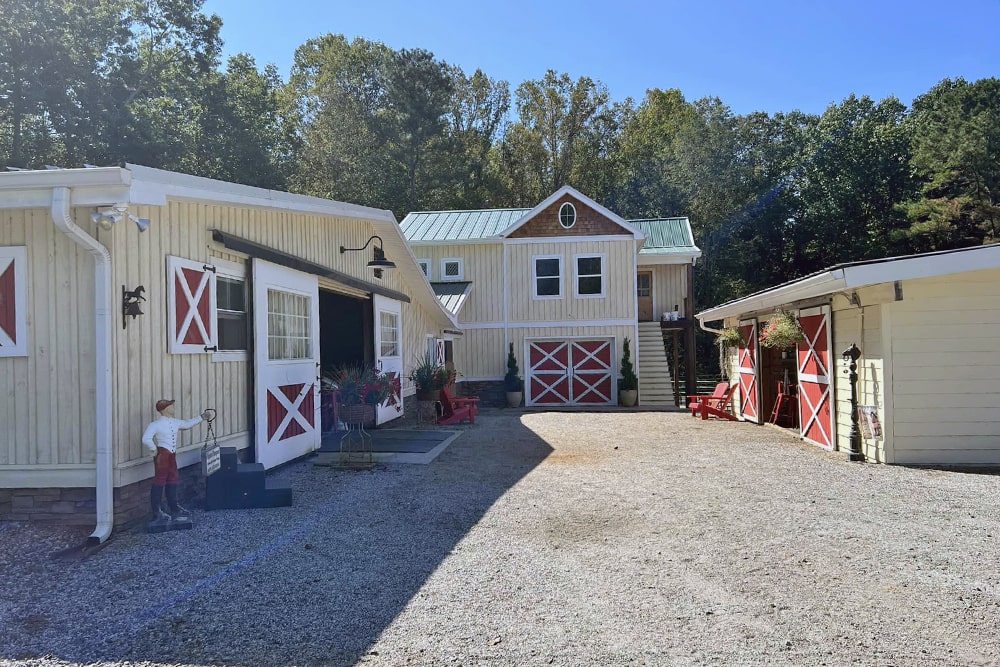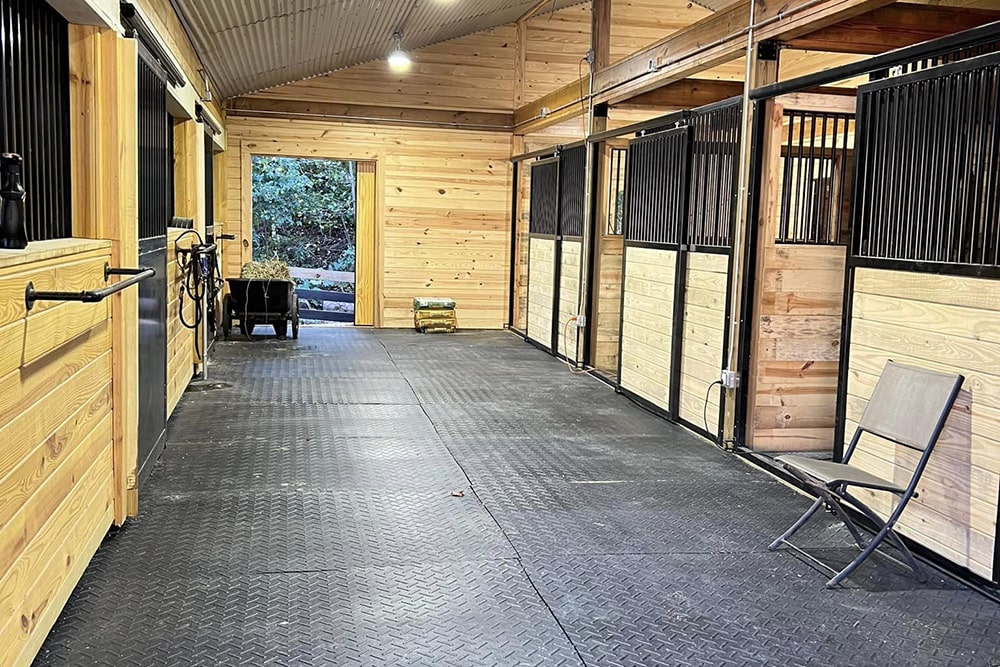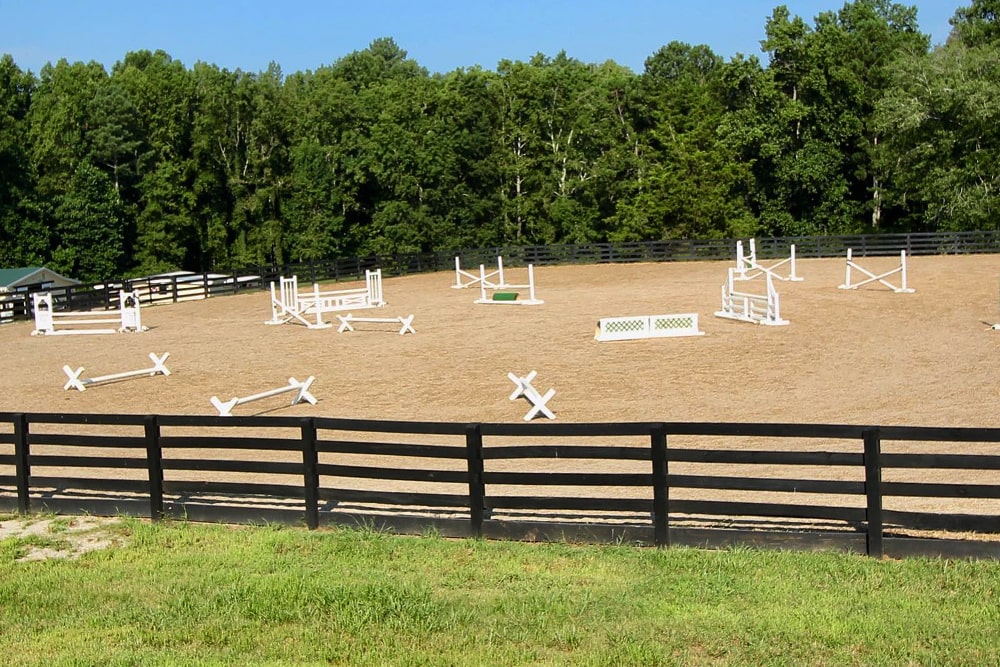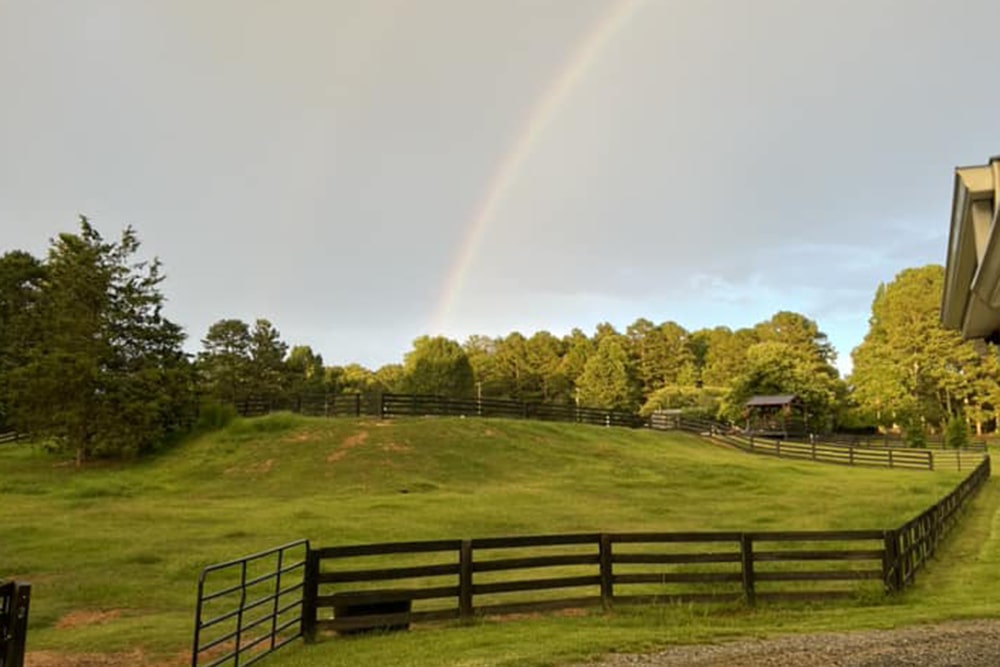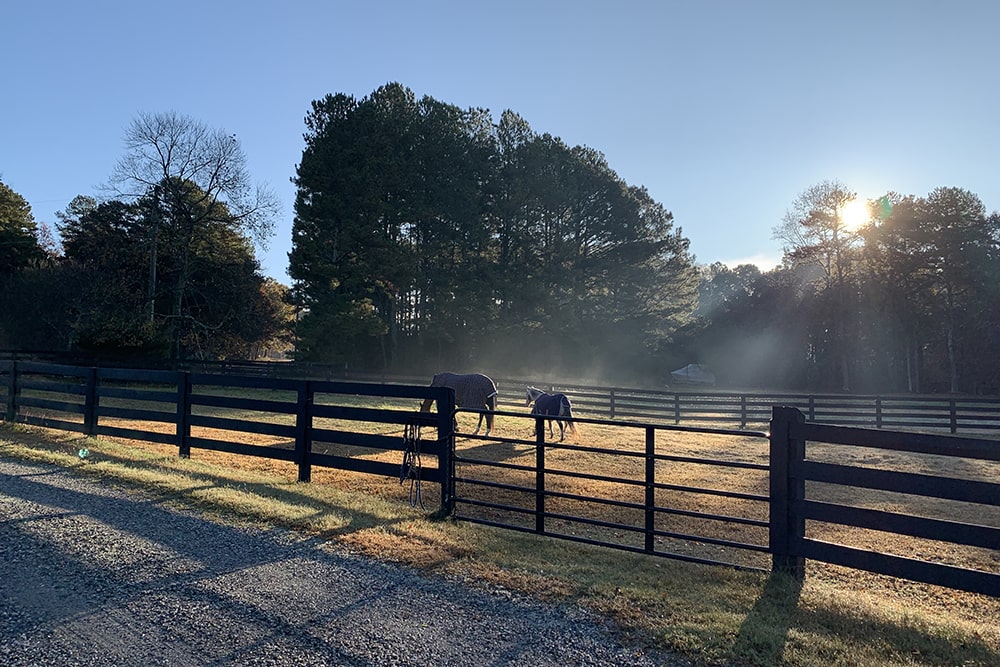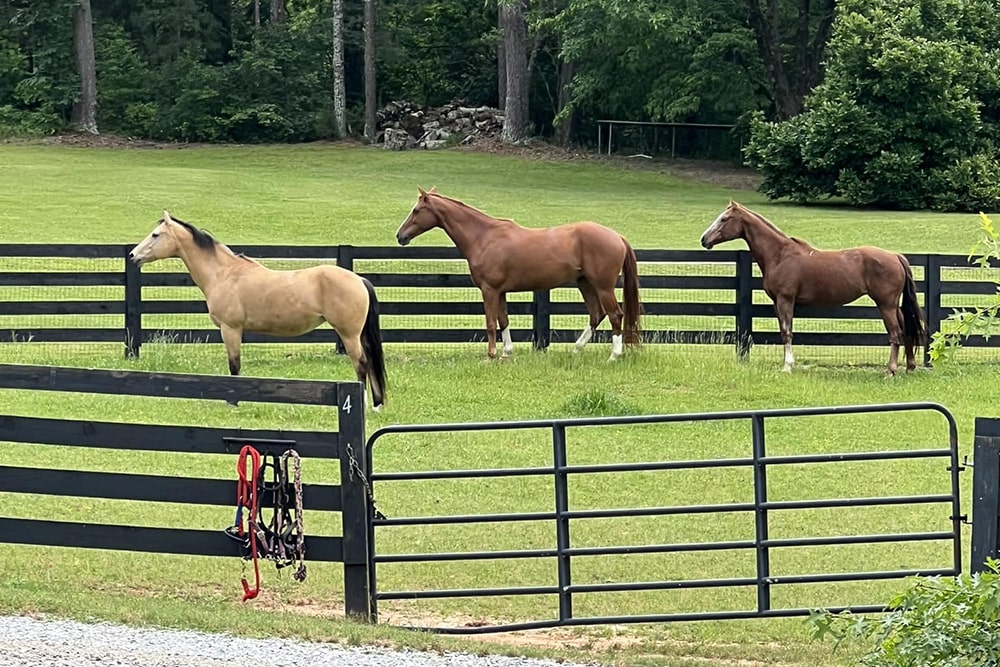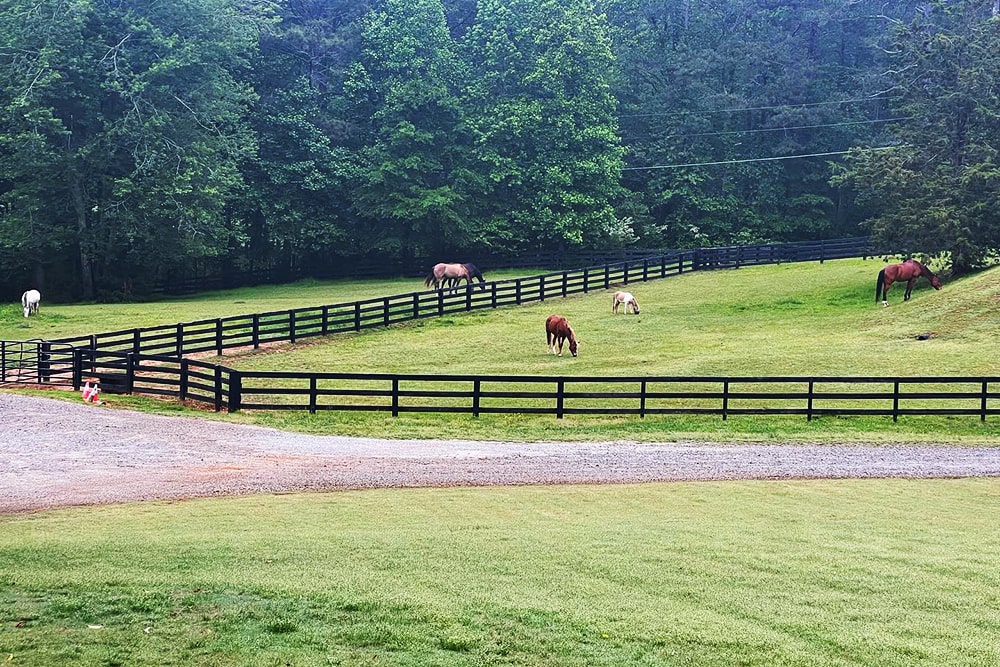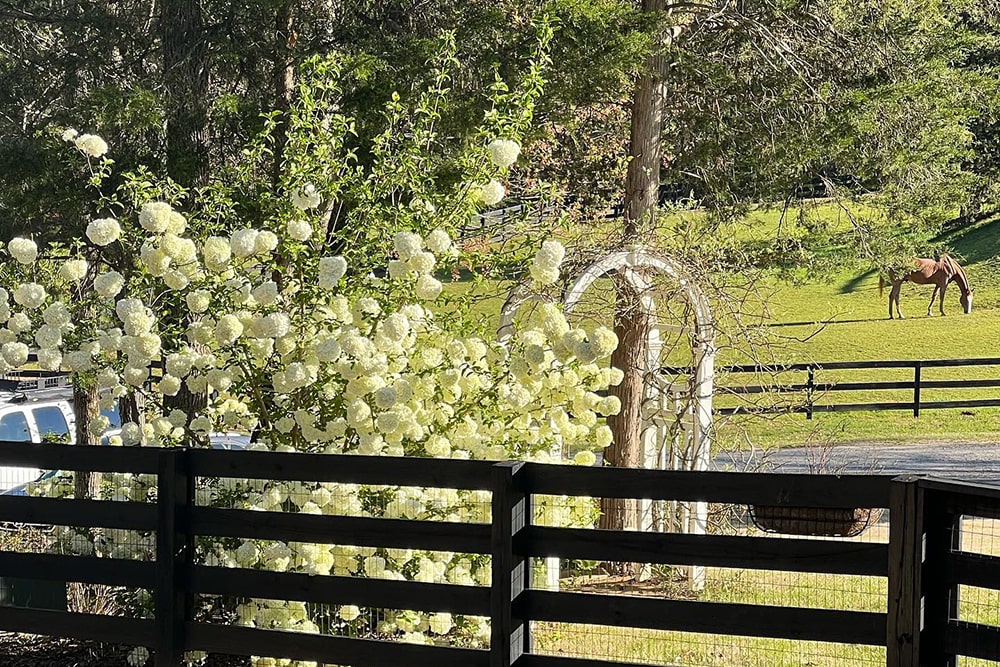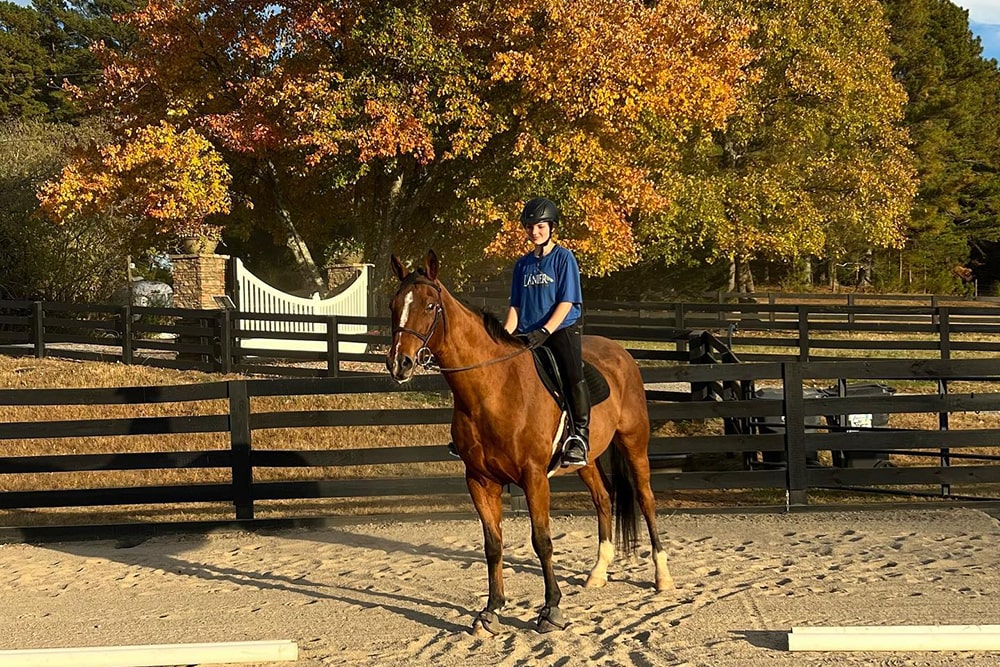 Horses at our farm enjoy daily individual and semi-private turnout, custom feeding programs, and premium hay.
Riders at our farm are treated to the climate-controlled kitchenette, laundry, bathroom and tack room.
Every horse and rider at Cottage Hill Farm are treated as individuals. Linda prides herself in helping riders better understand their horses, and helping horses reach the next level.