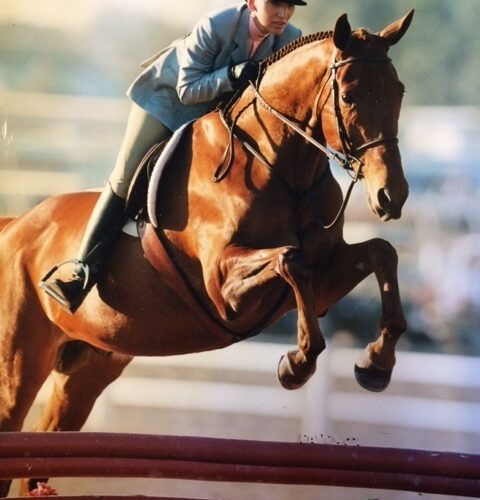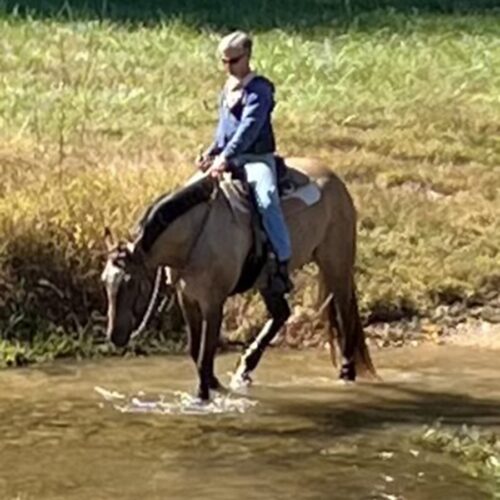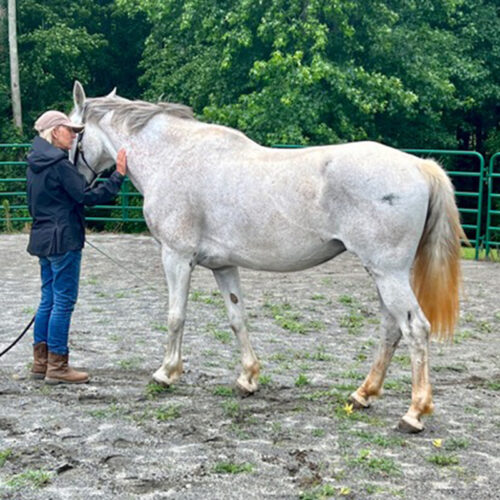 Linda Delarios has shown and trained on the 'A' circuit, as well as the local GHJA circuit for over 30 years. She has produced numerous champion horse and rider combinations. As an amateur, Linda owned and managed Hudson Design Group, while riding and showing with Claudia Roland, Julie Curtain, Hunt Tosh, and numerous other top-level clinicians.

In 2007, Linda established Cottage Hill Farm at its current location. She has developed CHF into her dream facility where she has grown her love and passion for horses into a full-time career. Whether you're just starting out, or an experienced competitor, Linda works to help every rider in her program achieve their goals.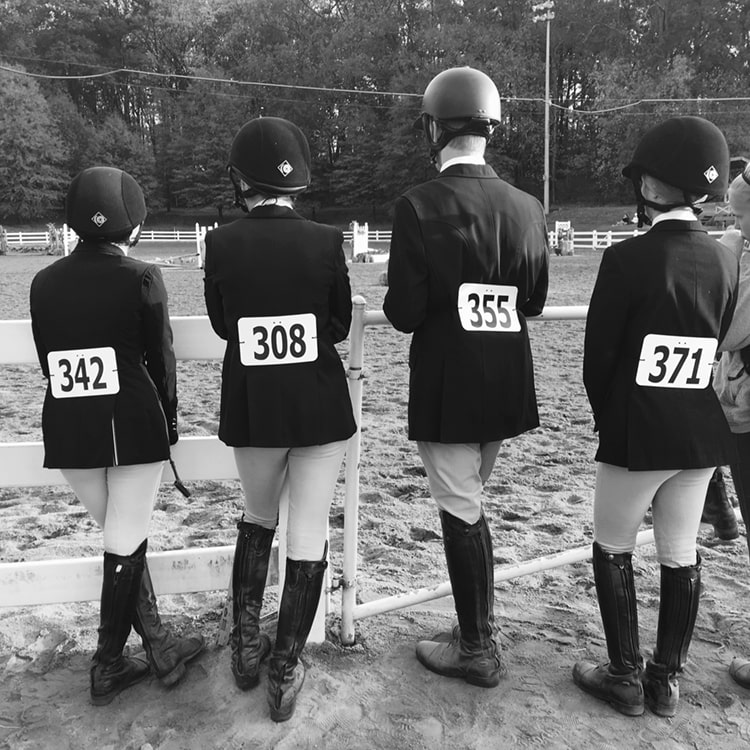 At CHF, Linda strives to guide each rider towards confidence, and a healthy respect for their horse. Her discerning eye and sensitivity to the rider guides the relationship to achieving the best ride possible. Linda's program is centered about developing better horse-and-rider relationships, while helping riders build confidence in and out of the saddle.

Cottage Hill provides training at all levels, with an emphasis on hunters, equitation and young investment horses.
Kevin Hunter, Hunter Performance Horses
Kevin Hunter is the owner of Hunter Performance Horses. He has worked in the Alpharetta and Milton area for over 30 Years as a colt starter and problem horse solver. As a University of Georgia graduate, he has specialized in giving clinics on horsemanship and becoming a better partner with your horse. Kevin has experience with all breeds including American Quarter Horses, warmbloods, Thoroughbreds, Tennessee Walking Horses, and ponies. He also has experience with all disciplines including reining, hunters, dressage, and barrel racing. He has shown in NRHA, NFQHA, FQHA, AQHA, AND NBHA.